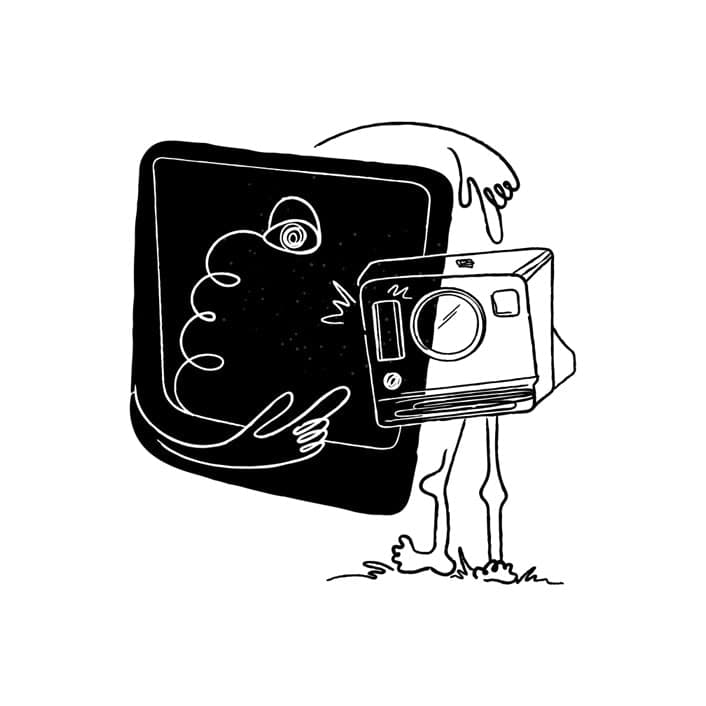 Design interviews are probably one of the only work sessions I look forward to; so many reasons why but toping that list for me is that I get to have conversations with newly minted industry talent. And for me the questions listed below are perfect for gathering second-third level thinking.
Take me through your potforlio

How would you say you think through problems ?
What do you think is the best work you've ever done [either what you have done for a company or personal]
What's your process like ? x Do you have unique processes or documents you use to streamline your work?

What is the something UI designers do generally that you're not a big fan of ?
What is a skill gap you want to work on ?
Do you do UI daily challenges ? Where there particular edge cases you found interesting?
What's a recent interesting problem you solved ?
Bonus
What do you think about Microinteractions
NB: Daily UI challanges can also be seniour level problem solving, I have a draft blog coming soon on that.